When you adopt a school , you adopt the future and changes lives.
Choose the country where you want to support and contact us to get started.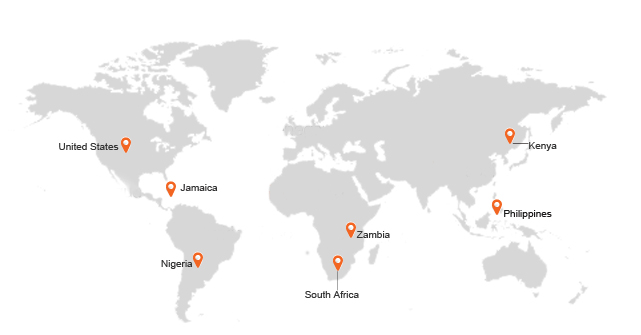 Ready? Let's get started!
Start your adventure to Advance Education through Technology in one of the most under resourced parts of the world.