The Victoria House Foundation has worked to provide access to technology and STEM to under-served communities around the world. Currently operating in Jamaica, Nigeria, Kenya, Philippines, South Africa, Zambia, Guyana, and the United States, our programs equip students from across these countries with technology peripherals and inter-cultural skills to become more competitive in the global economy.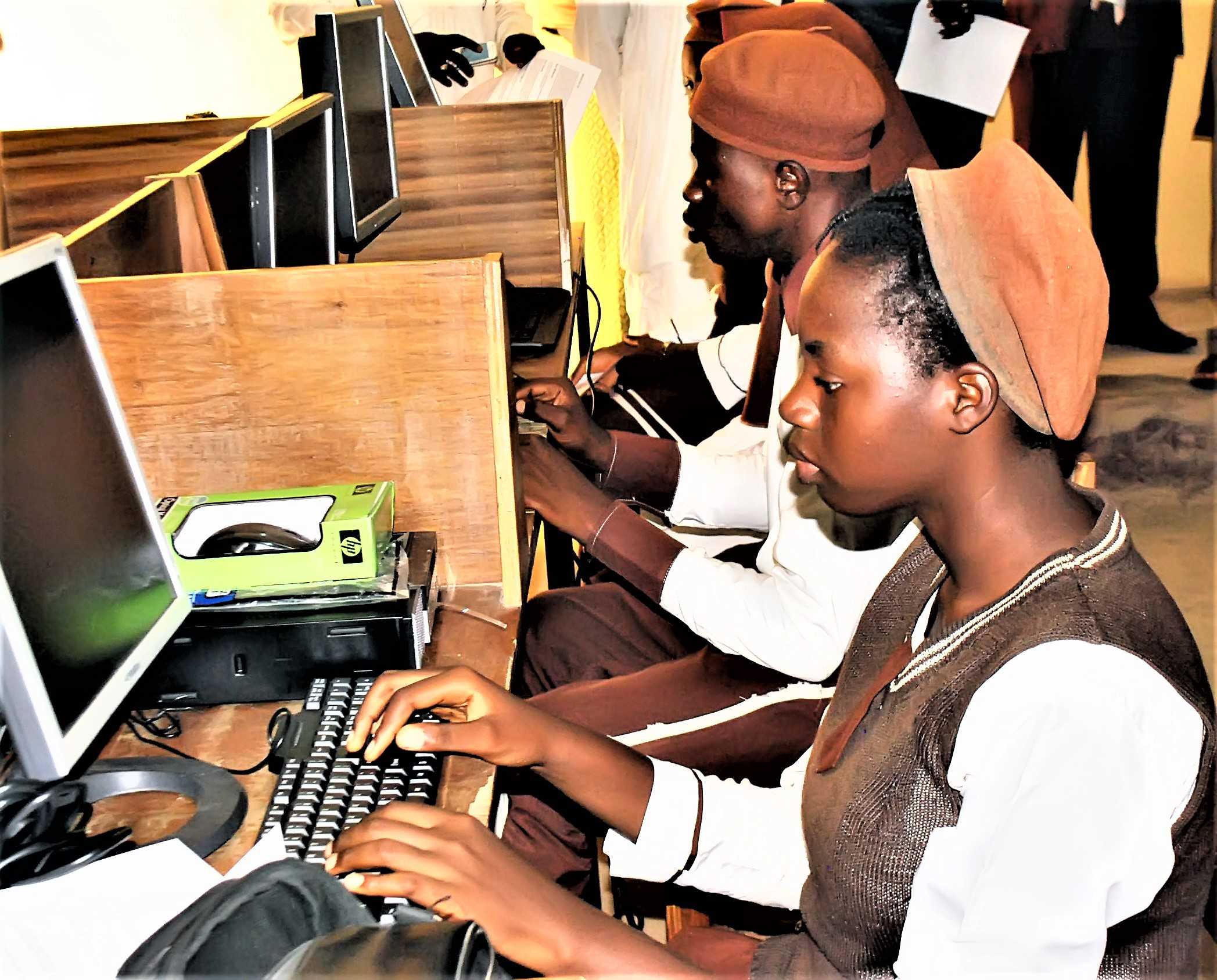 In the past few years, VHF has made tremendous strides working with Public Schools in Nigeria, Jamaica, Guyana, Philippines, Kenya, South Africa, Zambia and the United States to Advance Education through Technology.
Read More
As part of our project sustainability, with our technology refresh program, we are able to replace dysfunctional computers. Our computer and Internet donations to schools as given students the opportunity to use multimedia through E-books, videos and games online. Students are in a better chance of understanding the lesson than they did before they had access to computers and Internet. On the other hand, teachers have also expressed online learning resources and apps have allowed them to include multitude of ways to present information to the students
Less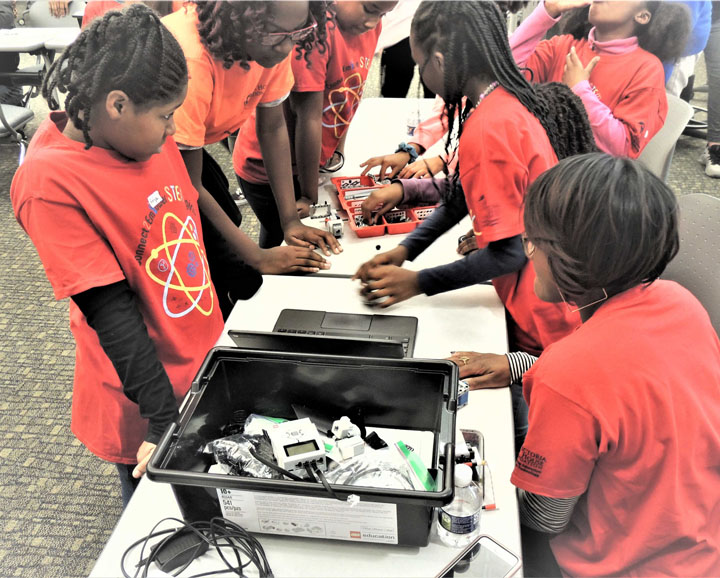 Our STEM program focuses on mentoring with EV3 Mindstorm Robotics by finding self-confidence, self-identity and love. Young girls will make smarter choices and put them on a path to making better life decisions.
Read More
In addition, students are given the time, space and purpose to build robots and solve open ended problems. VHF robotics programs aims to help students develop logic building and critical thinking skills at a very young age.
Less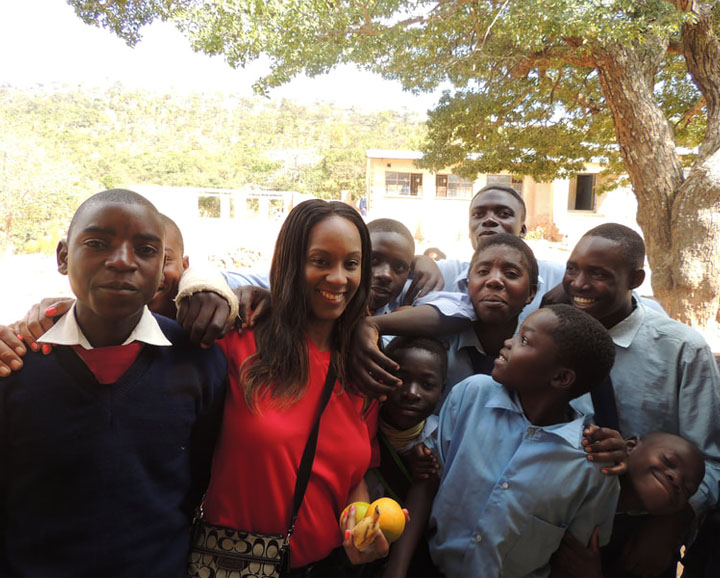 In an age of global interdependence, cross-cultural development and inter-cultural acumen are critical to education, economics and politics. Our global inter-cultural exchange program enhanced student's intercultural sensitivity and awareness, knowledge of other countries and cultures, and skills development in a structured cross-cultural setting.
Read More
Intercultural activities, and exposure to diverse students, classrooms, families, and cultures are helpful experiences for participating students.
Less
March 22, 2022
@ Bridges Public Charter School
100 Gallatin Street NE Washington, DC 20011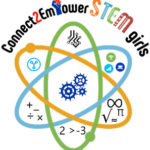 Since its inception in 2013, VHF has served seven schools and one community program in seven different countries including Nigeria, Guyana, Jamaica, Kenya, Zambia, South Africa, and the United States. We provided valued computer machines, printers and internet access for more than 10 thousand students. As a corporate partner, VHF will work with your company to create an individualized partnership that meets your philanthropic goals.